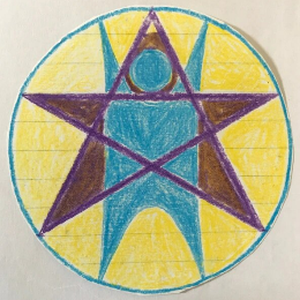 Hey. Thanks for visiting my website.
I started this site in 2021. I love writing and creating content, so I thought that this would be a cool way to document my life and that some pages of it could maybe serve as my work portfolio.
The site is still kind of "under construction." The pages titled "Julian" (my son), "Writing Clips" (my newspaper stories and research papers from college), and "Teaching" (some of my best high school lesson plans and projects) are pretty robust.
But, the "Soccer" (my session plans), "Travel" (photos from traveling), and "Life" (my blog, basically) pages, although they do have some content, are still incomplete. Over time, I will add more to these pages.
I also wish that I had come up with a better name for this website--an alias, pseudonym, or something--but I guess that I'm not creative enough in that sense, so I just bought my own name's domain and I guess that that is what I'll go with for now...
Anyway, I hope you enjoy. Let me know what you think. Gracias por visitar.